Date 03.05.2023
Union Sponsoring
As a company from the Berlin Brandenburg region, we focus on regional commitment. That is why we are proud of our sponsorship of 1. FC Union Berlin!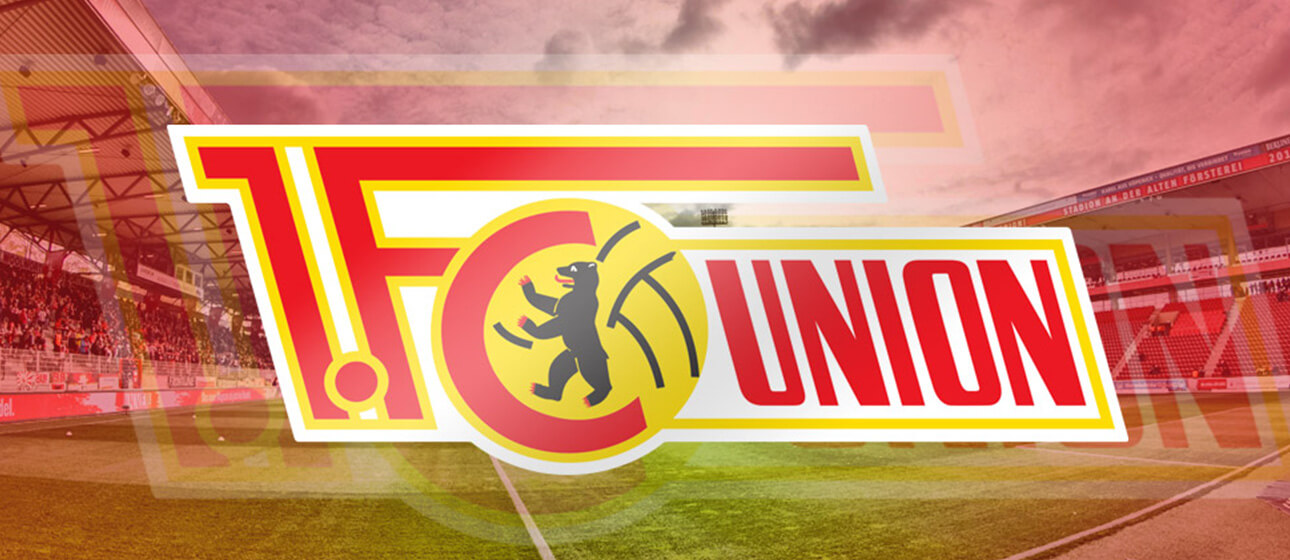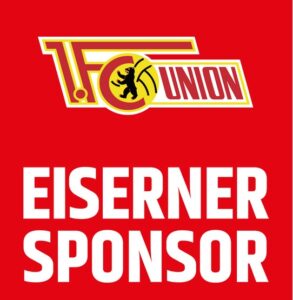 The soccer club from Berlin-Köpenick has a long tradition and was founded in 1966. Currently, the club is successful in the first Bundesliga and is actively supported by over 53,000 members and even more fans. Union Berlin's home stadium at the Alte Försterei has just under 22,000 seats, which are regularly sold out at home games. In addition, the stadium offers an atmosphere like no other stadium in Germany. The spectators are really close to the action and, if there is no thunderous cheering in the stands, they can even hear what is being said or shouted on the pitch.
That's why it makes us all the happier to be an Iron Sponsor here.
Our sponsorship links the BBF Group once again intensively with the region and the local residents. It is important to us to support clubs that have a mission. In addition to the sidelines, the 1st FC Union focuses on important values such as equality, sports for children, culture and a great cohesion within the community. BBF also identifies with these values and therefore we are proud to contribute our part to this commitment.