Date 12.10.2023
The BBF is allowed to donate 500,00 € for the good cause
Since we won the Voices Award in Berlin in May 2023, we were allowed to donate 500,00 € for the good cause.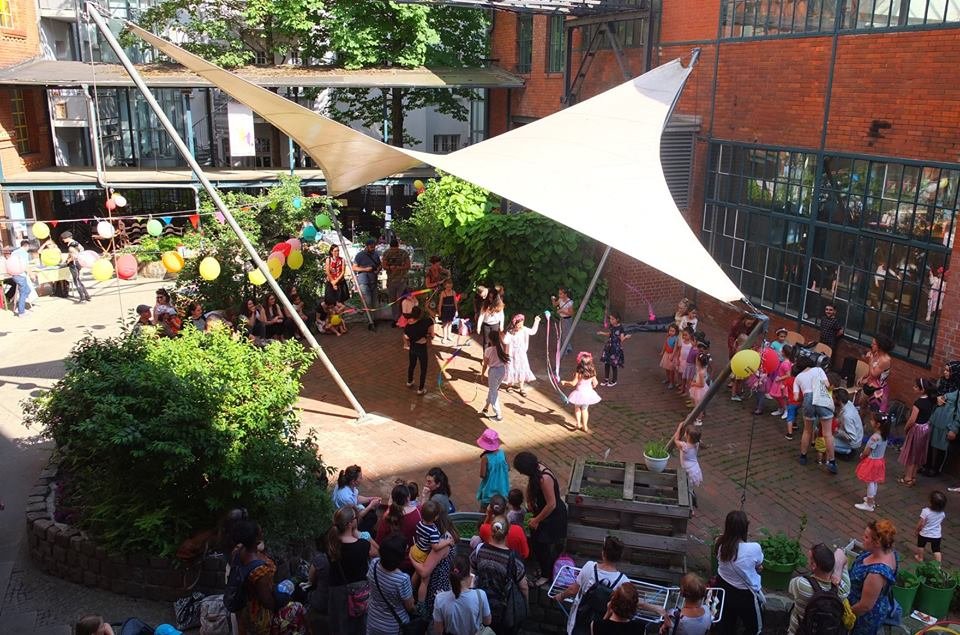 Our marketing team convinced the more than 900 visitors at the Voices conference with a funny and likeable video contribution. The prize was not only a great trophy but also the possibility to donate 500,00 € to a good cause.
We were of course very happy and immediately thought about what we would like to do and which projects we could support.Since the BBF Group is firmly rooted in the region, we decided to support a project directly in Berlin. The PaSch project is about supporting children from a mostly economically and educationally disadvantaged environment.

By providing dedicated mentors for preschool and elementary school students, who support them on a weekly basis on a one-to-one basis, the project improves the children's educational opportunities as well as their personal development. It arranges sponsorships, supports the children and offers workshops, and also covers the costs of cultural activities. In this way, the children find a permanent companion in whom they can confide and who supports them, especially in difficult life situations. The project usually creates lasting friendships across age and cultural boundaries. This strengthens not only the children and mentors but also the cohesion in the neighborhood.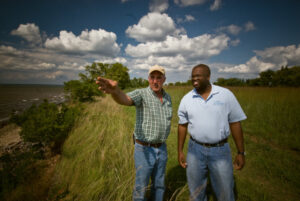 Above all, the mentees benefit from mentorship by improving both their school and language skills. Experiencing that their mentor is a trusted person who believes in them and supports them boosts the children's self-esteem and increases their opportunities in life. In order to open up these opportunities to even more children, we have supported this project with 250,00€ and are already looking forward to receiving updates from the children.But since we were allowed to donate another 250,00 €, we were looking for an additional suitable project. In order to not only support the children in the region, but also to actively protect the environment, we donated the additional prize money to the EESI (Environmental and Energy Study Institute). This institute is an impartial political institution working on various important tasks. EESI turns complex concepts into understandable information, invites decision makers to ask questions, and finds solutions to climate change. We do not need to explain again that climate change is an ever-growing and serious threat to our planet and therefore to us. EESI provides possible solutions that contribute to cleaner, safer and more sustainable energy consumption. The strength of this institute lies in translating complicated issues into engaging stories, case studies, and user-friendly materials for policymakers and the public. The primary goal is to accelerate the transition to a new, low-emission economy based on energy efficiency and renewable energy.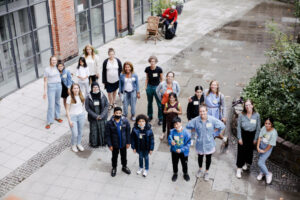 As we at BBF also pursue these goals and are deeply involved in sustainable solutions, we are very pleased to support such a dedicated and important project.