Date 14.11.2023
Strategies for finding your dream property
Finding the perfect home can be an exciting but challenging task. With a plethora of options on the real estate market, it can be difficult to even get started. However, with a clear strategy and the right tips, the home search can be made efficient and enjoyable.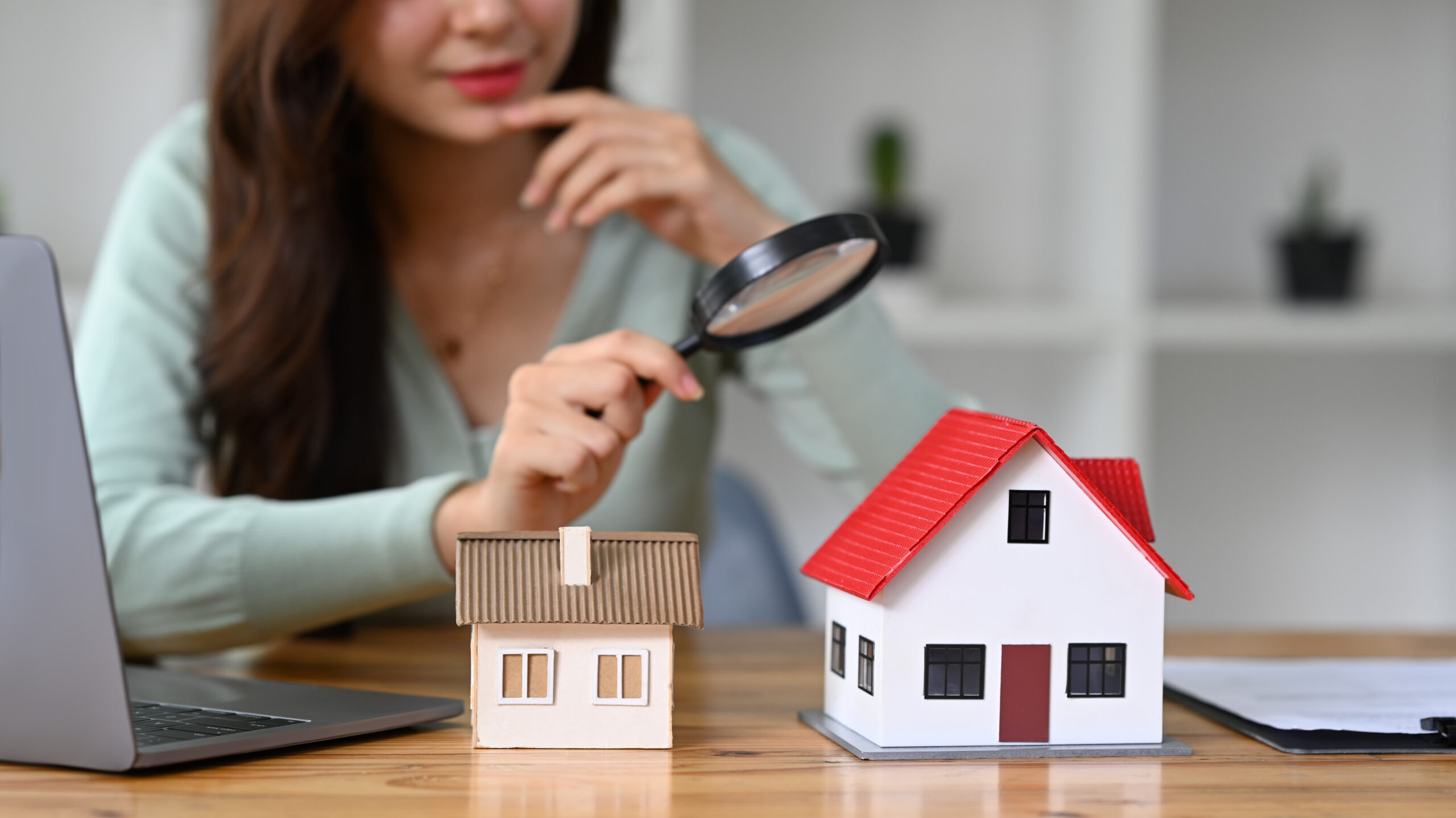 Before diving into the world of real estate, take time to prioritize. What requirements are essential for you? Think about how many bedrooms and bathrooms are needed, which location is preferred and which features are important. This should help you to focus on the properties that really suit you and your needs.
It is also important to set a realistic budget for buying or renting a property. Take into account not only the purchase price or rent, but also ancillary costs such as taxes, insurance, maintenance costs and any monthly fees.
Once the actual search begins, the Internet offers a wealth of online platforms where properties are offered for sale or rent. These resources can be used to get an idea of the options available for the desired requirements. Filter functions can help to narrow down the selection, but be open to changing this and looking in a wider area, for example.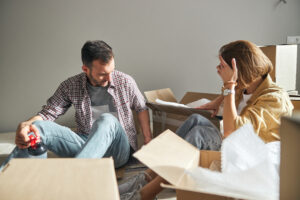 While pictures can show a lot, there is a risk that they are not professionally done and therefore reveal everything, so a personal viewing is essential if you are really interested. This allows you to experience the property first hand and discover any defects or benefits that are not apparent in photos and videos. It also allows you to get an idea of the surrounding area. Are there noisy streets nearby? Do the neighbors make a nice impression?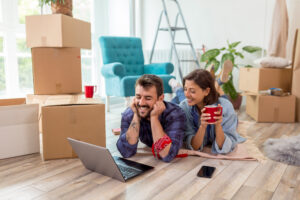 However, the location of a property is often also decisive. Think about the proximity to workplaces, schools, shopping facilities and public transport. A convenient location can make your everyday life much easier, but will probably also affect the price.
You should also focus on the real estate market in your preferred region and try to understand it. This can help you to have realistic expectations and be better prepared when it comes to negotiating prices.
It is important that you show patience and perseverance, the search for the right property can take some time. Stay confident and, ideally, don't let stress or haste get the better of you. It is important to make an informed decision when it comes to major investments or even a move to a new area.
You should compare different properties to better weigh up the pros and cons and make the right choice. It may also only become clear during the viewing what you really need and what you could do without. At the end of the day, however, your gut feeling is often a good indicator of whether a property suits you or not. If you feel comfortable in a particular house or apartment and it feels like "home", it could be the right place for you.
We at the BBF Group hope these tips will help you in your search for a new property or apartment. You might also find what you are looking for with us. We rent and sell land, apartments and houses in the Berlin-Brandenburg region. No matter what you are looking for, when it comes to high-quality living space, we are sure to have a suitable offer for your needs. Let yourself be inspired by our real estate page, which combines the aforementioned aspects simply and at a glance. Thanks to the previous tips, you may soon be living in a new home that is waiting to be discovered by you.