Date 18.01.2021
Latest construction project of the BBF GROUP: multi-family house in Bad Saarow
Achieving more together. According to this motto, the topping-out ceremony of the new building project "Pieskower Straße" in Bad Saarow took place on 04.08.2021. The project is symbolic of the first joint cooperation between BBF Projekt GmbH, BBF Bau GmbH, Dahmeland Bau GmbH and Aedes Gesellschaft für Gebäude- u. Energietechnik mbH.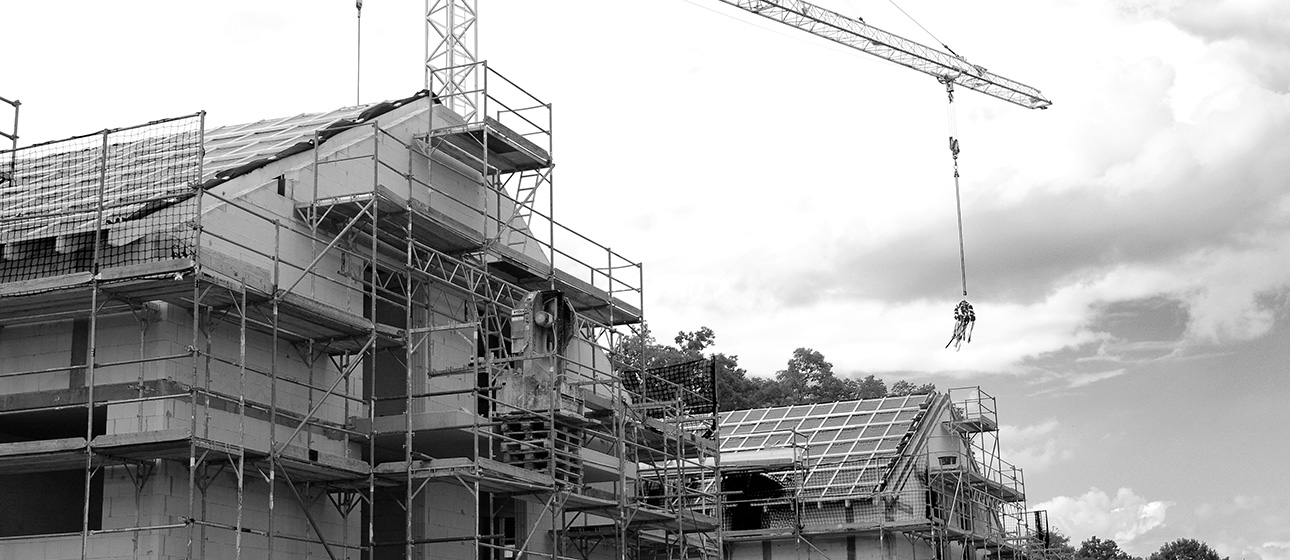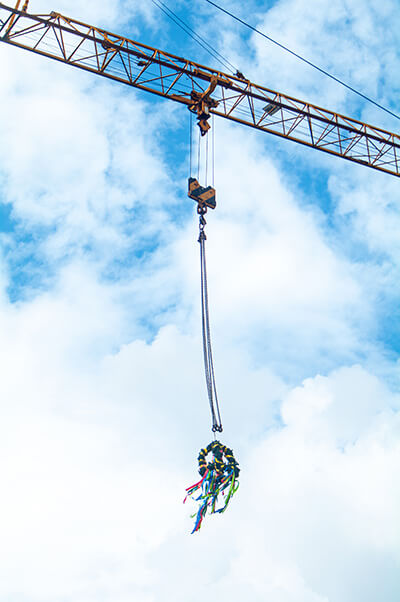 Dahmeland Bau and Aedes most recently joined the BBF GROUP in the first half of 2021, successfully expanding the project development portfolio to include building construction and building services engineering. The civil engineering and road construction segment has already been an integral part of the Group since 2012. This means that projects of various kinds can now be implemented from a single source, from land development to turnkey building construction.
The result of this cooperation is now in Bad Saarow: two apartment buildings with a total of 24 residential units, which can be occupied by new tenants from the III quarter of 2022 at the latest.
Full article:
https://www.bauen-wohnen-freizeit.de/artikel/Brandenburg/Artikel_Br1.pdf