Date 18.10.2023
Discover new horizons: Our brand new website is online!
Today, we are proud to tell you about an exciting new addition to BBF Group.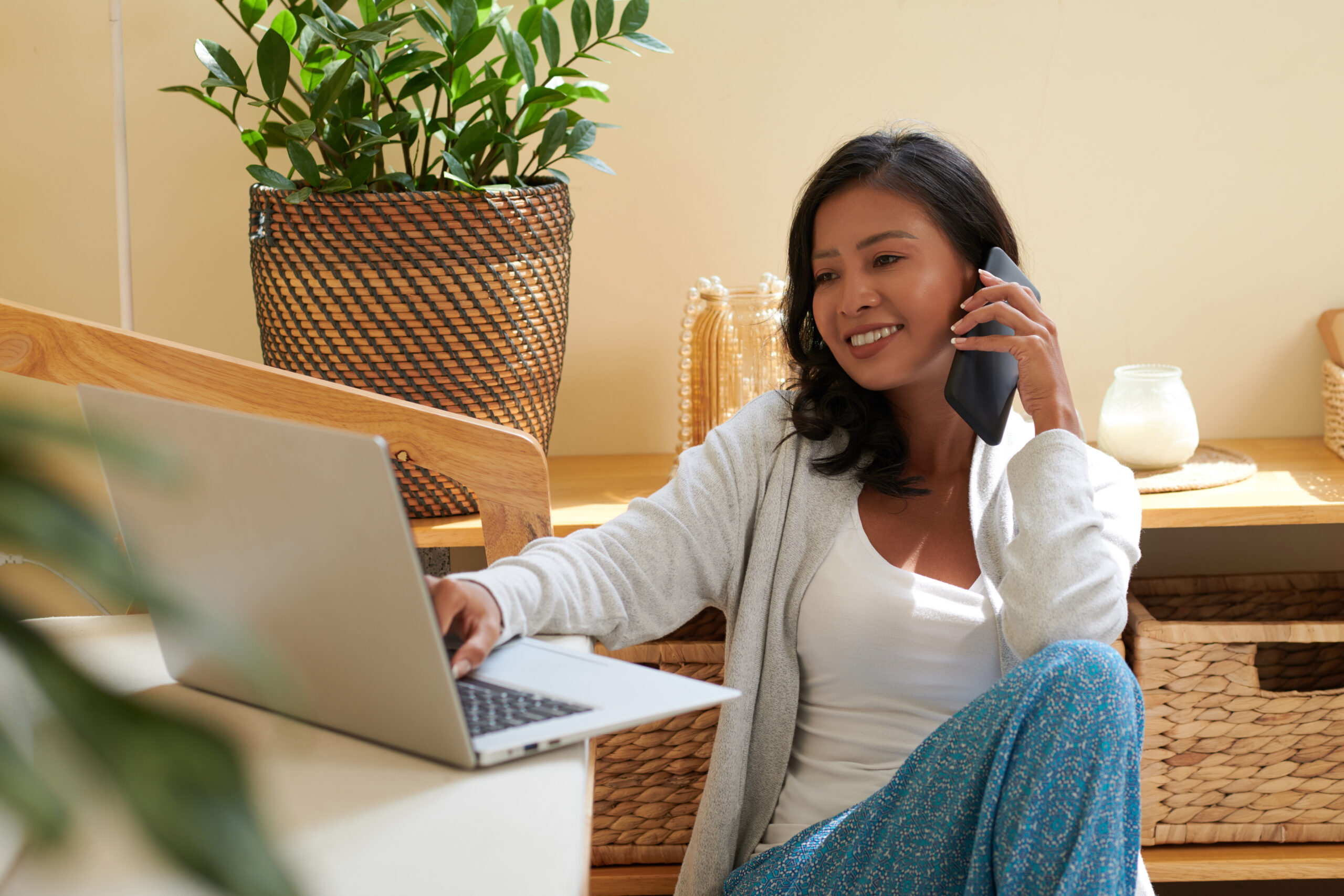 Over the past few months, we've been working to create an innovative platform that will allow us to better showcase and market our properties and projects. The result is finally here, and we would like to invite you to explore our brand new website here.
This step into the digital world is not only another milestone for us, but a commitment to provide our clients and partners with an uncomplicated overview. This new website embodies our vision and commitment to transparency, innovation and excellence in the real estate industry.
The need for a modern and user-friendly internet presence is inevitable in our fast-paced world. Our website alone is no longer sufficient, so we want to ensure that a combination of two sites keeps pace with the increasing demands and expectations of our clients.
The new website offers a number of advantages:
Ease of use: we have placed great emphasis on intuitive navigation to ensure that you can easily find the information you are looking for.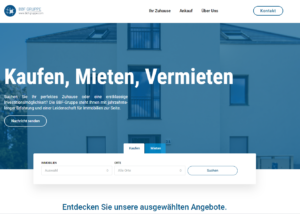 Current properties and projects: On the new site, you will always find up-to-date information about our properties and projects, which will help you get a good overview and make an informed decision.
More transparency: We believe in openness and transparency. That's why you'll find detailed information about our offers, prices and company on the website.
Interactive features: The website gives you the opportunity to contact us directly, request exposés and take virtual tours of our properties.
What awaits you on our new website?
Current real estate offers: Browse through our collection of properties, from apartments and houses to undeveloped land.
Projects in Focus: Learn more about our current construction projects and future developments.
Contact options: We're just a click or call away. Our contact information is easy to find, and we look forward to hearing from you.
The launch of this new website is an exciting step for our company's evolution, but we are just getting started. We are committed to continually investing in our digital presence to ensure we always provide the best possible experience for our customers. We also look forward to receiving feedback ideas.
So now we would like to invite all readers to visit immobilien.bbf-gruppe.com and see for themselves the benefits and opportunities that our new website offers. BBF Group is ready to discover new horizons together with you.