Date 03.05.2023
BBF Group joins CO2 neutral websites
We have joined the fast growing and very popular online initiative to reduce CO2 emissions. We would like to share the idea with you.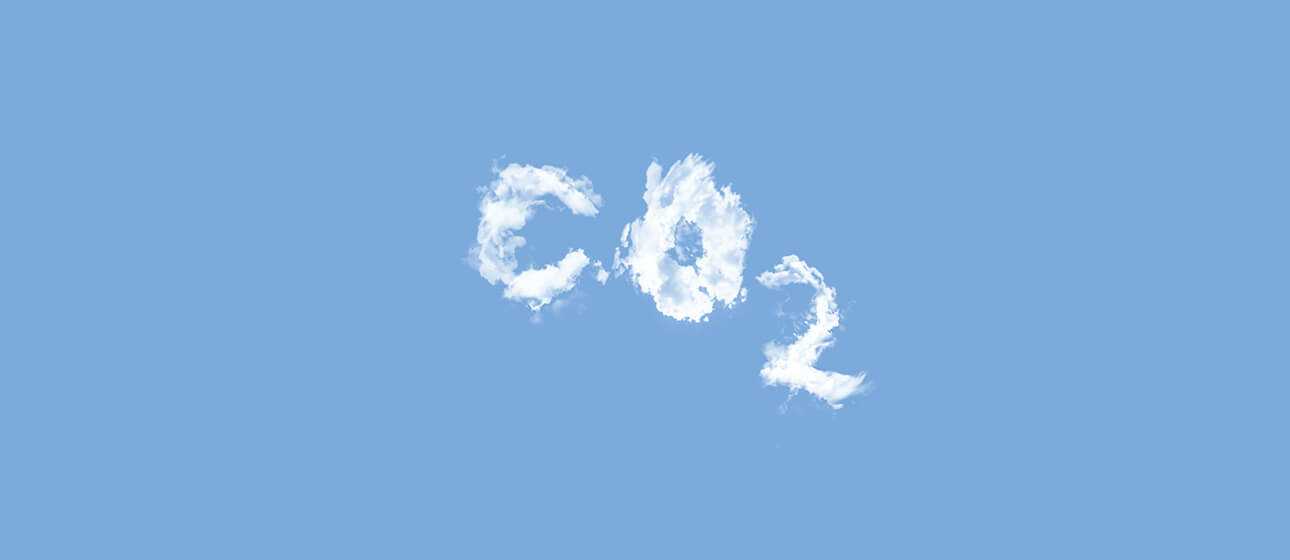 Not only do you protect the climate, you also strengthen your brand and send a positive signal to your customers through the widely known green "CO2 neutral website" icon.
When we use the internet, CO2 is emitted because of the electricity we use.
Together with many other companies we have decided to launch our website bbf-gruppe.com CO2 neutral.
The organization that makes this initiative possible has CO2-neutralized more than 25,000 websites worldwide. The result is a CO2-free surfing for the sake of the environment.
Click on the icon to access our certificate: https://www.co2neutralwebsite.de/certificate/7351/de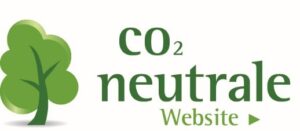 The voluntary initiative is managed by the organization co2neutralwebsite.de. It has calculated the emissions and designed a CO2 neutralization program. The result is climate friendly surfing for the users of our website.